Company Name
Contact Info
Location

ADİL MAKİNA SAN.VE TİC.N ADİL ÜNAL

Yeşilce Mah. Aytekin Sok. No: 12/1 / Kağıthane / İSTANBUL / TÜRKİYE

Hall: 3

Stand: 312

Product Groups

Universal Lathes
CNC Lathes
Universal Milling Machines
Vertical Machining Centers
Surface Grinding Machines
Company Info

Products

Represented Companies

Company Brands
Adil Makina has been operating in the trade of Universal and CNC machines since 1974 in Bayrampaşa, Istanbul. Adil Makina draws attention with its wide product range Adil Makine, which was established 48 years ago by breaking new ground in the Universal and CNC machine sector, continues to support the country s economy in cooperation with the Turkish Industrialists at the point it has reached today. Adil Makina, which has been working to improve customer satisfaction and quality product sales since its establishment, offers solutions to its customers by importing and selling machines such as CNC Lathe, CNC Machining, Universal Lathe, Milling, Grinding, Drill, BorweRk, Erosion, Planer, Saw. By supporting its consumers with its professionalism, reasonable price policies and campaigns, it provides a perfect service with the principle of on-time delivery and after-sales support. Adil Makina, which has been a strong follower of technology since its establishment, also plays a major role in expanding the sector abroad.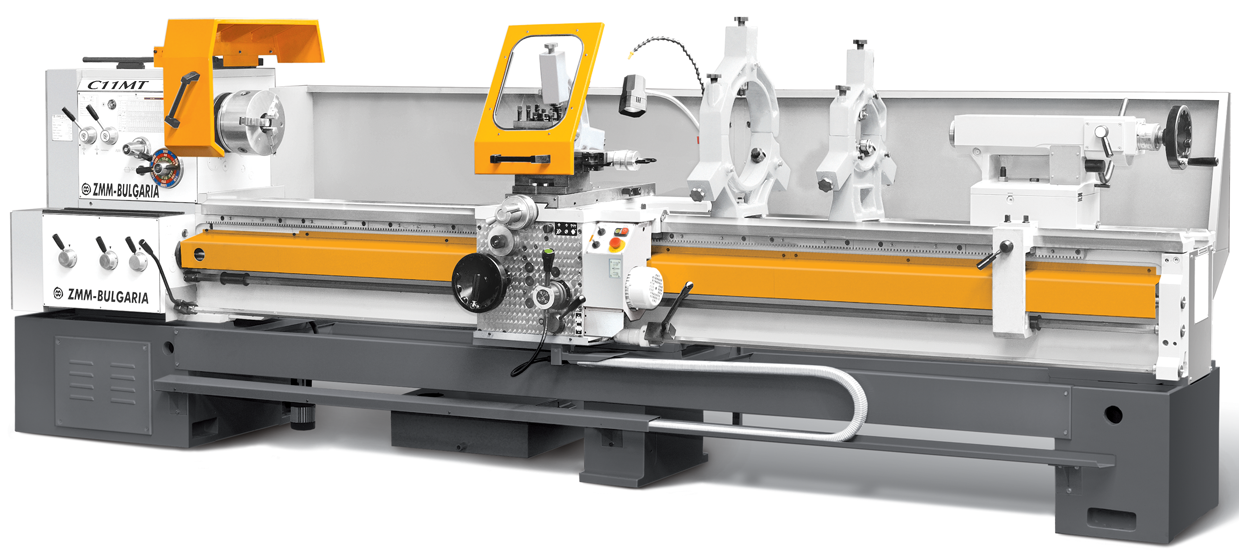 PRODUCT DESCRIPTION:
With axial movement, cylindrical and conical are machined on the outer and inner parts. It also applies drilling, tapping, grinding, milling, shaping and shaping plastics, plastics, plastics and tools in various profiles.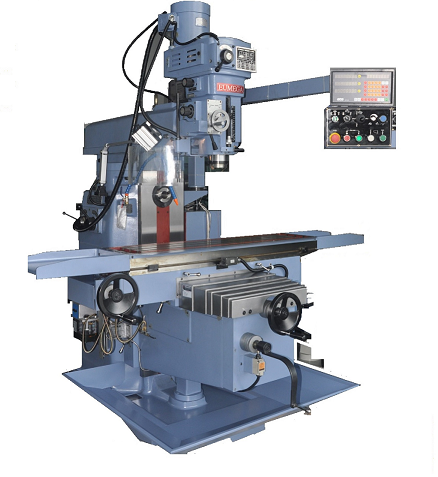 Milling Machine
Milling Machine
PRODUCT DESCRIPTION:
The working principle of milling cutters is machines that shape (drilling, surface treatment, hobbing, etc.) by removing chips from the workpiece by means of a cutting tool rotating around its own axis.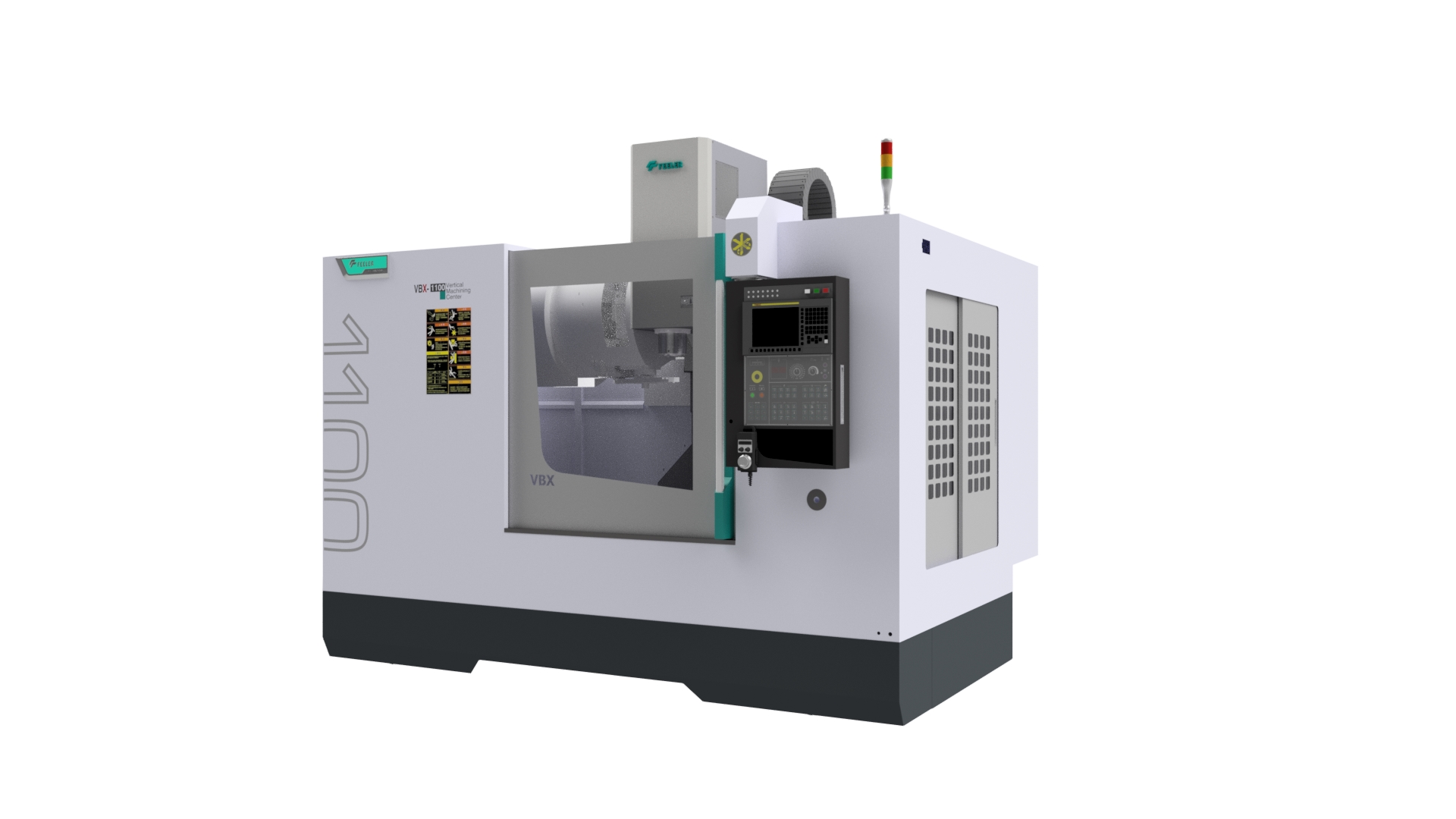 CNC Vertical Machining Center
CNC VMC
PRODUCT DESCRIPTION:
Cnc Machining Centers are benches designed for the processing of various workpieces. In these machines, chip removal is carried out like the cnc milling machine. However, these machines are not used for milling, drilling, drilling, tapping, threading, etc. also does the transactions.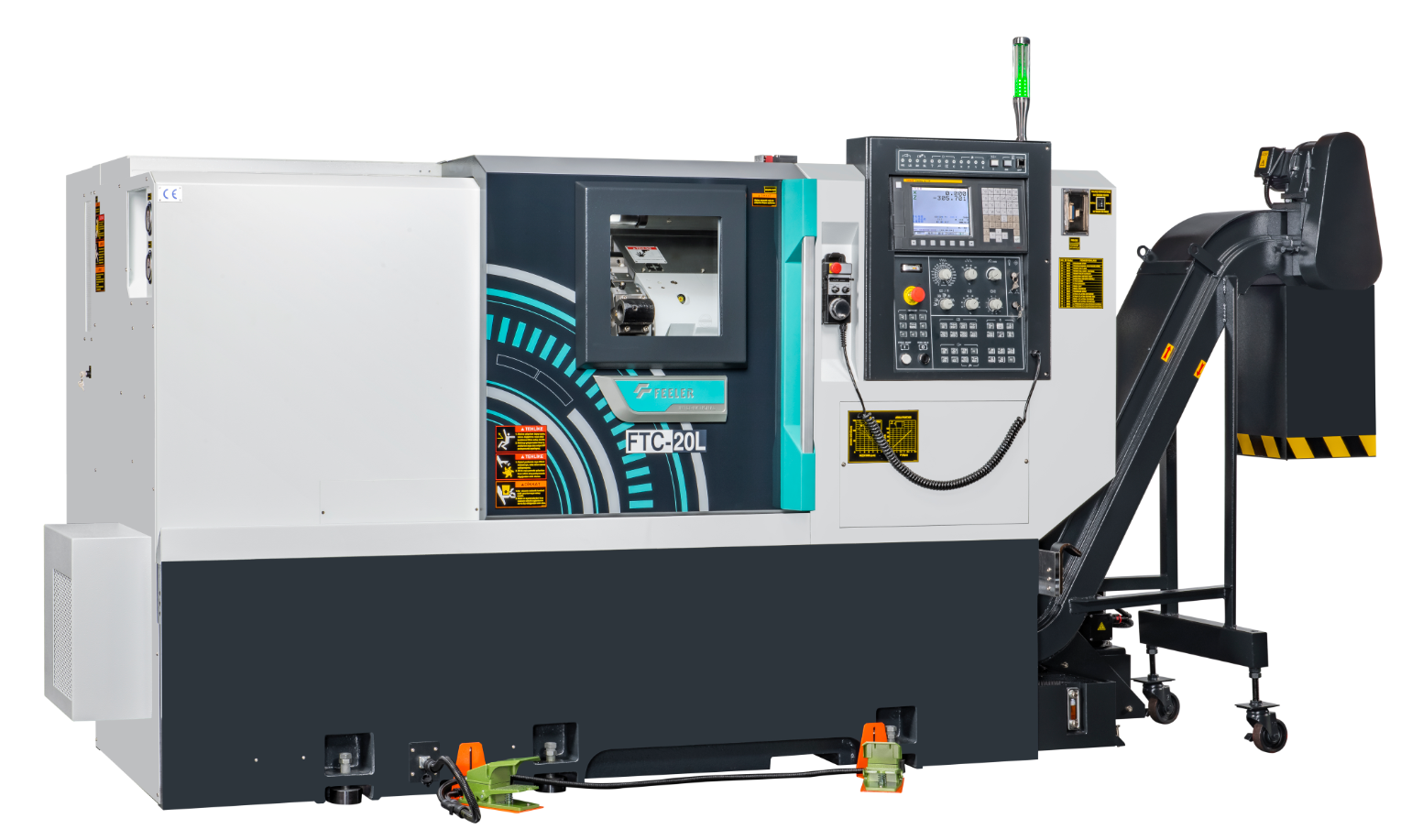 PRODUCT DESCRIPTION:
CNC Lathes are Computer Aided Numerical Controlled Machine Tools that perform chip removal by means of a cutting tool on a rotating workpiece.

Pinnacle Machine Tool Co LtdTAIWAN
Adres: No149 Sec 1 Guofeng Rd Shengang Dist Taichung City TAIWANTelefon: 886 4 2525 2995web: https://www.pinnacle-mc.com

TRENS SK a sSLOVAKIA
Adres: Svoz 1 Trencin SLOVAKIATelefon: 421 32398 99 00web: https://www.trens.sk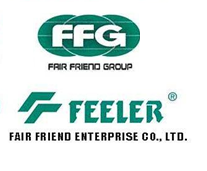 FAIR FRIEND ENTCOLTD MACHINE TOOL DIVISIONTAIWAN
Adres: 133 Gong 1-ST Road Taichung Industrial Park TAICHUNG CITY TAIWANTelefon: 886 4 2539 4075web: https://www.feeler.com/
The company has no registered brand information.