Company Name
Contact Info
Location

4B MÜHENDİSLİK ERAY ERTEN

Fevzi Çakmak Mahallesi Yıldırım Beyazıt Caddesi Osmancık Sokak No: 3-5/B Yenibosna / Bahçelievler / İSTANBUL / TÜRKİYE

Hall: 13

Stand: 1317B

Product Groups

Other Machine Tools
CAD CAM CAE Softwares
Measuring Instruments and Machines
Machine Calibration
Training Centers
Company Info

Products

Represented Companies

Company Brands
Founded in 2013, 4B ENGINEERING brought Turkish industry and designers together with 3D printing technologies and reached an important position in the digital manufacturing sector in a short time. Combining its rich machinery and technology with its engineering knowledge and experience, 4B ENGINEERING gets full marks from its customers in supplying all kinds of products in a short time and at an affordable cost. In addition to prototype production and low volume mass production services, 4B ENGINEERING provides 3D printing services that can be used as real products, which its customers need in design and product development, by using different rapid molding techniques. In addition to this, our company, which also offers 3D Optical Scanning and modeling services, has a team of experts in reverse engineering.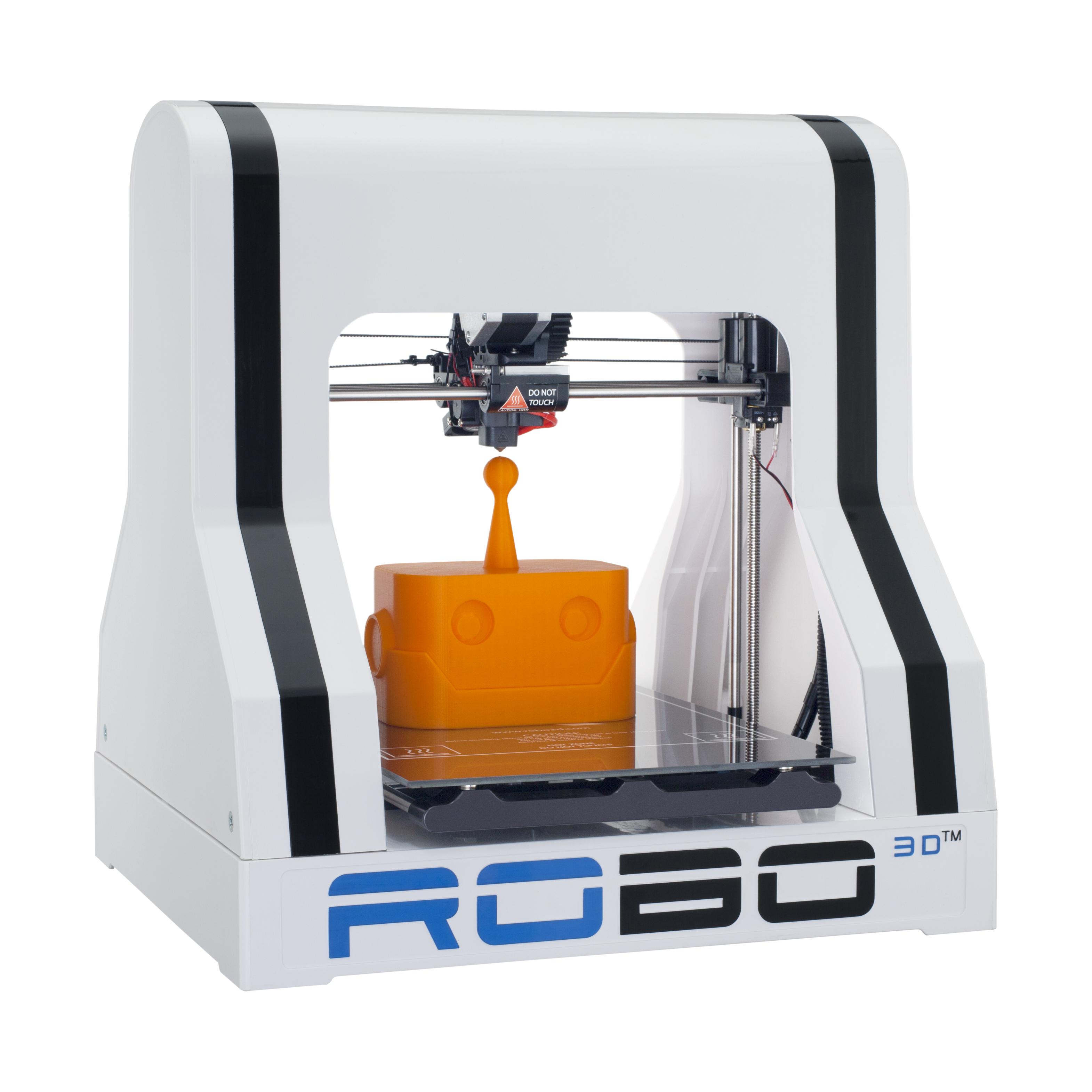 PRODUCT DESCRIPTION:
Fast prototyping device that works with FDM plastic knitting method, has a 25x23x20 cm printing area with 100 micron precision, can automatically calibrate, and takes long-term prints.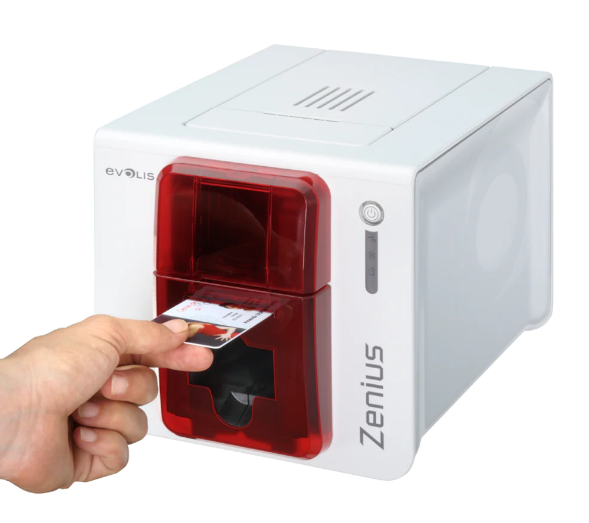 ZEBRA ve EVOLİS
CARD PRINTER
PRODUCT DESCRIPTION:
Magnetic memory card production and card printing printers.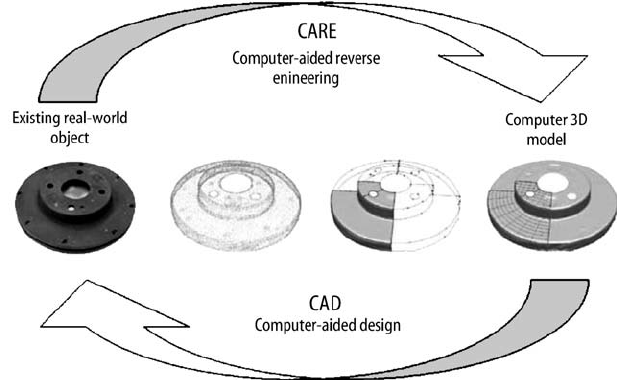 SCANNING & MODELING
REVERSE ENGINEERING
PRODUCT DESCRIPTION:
Solid surfaces and design processes from the point cloud created by scanning the objects with 3D Optical Scanning devices.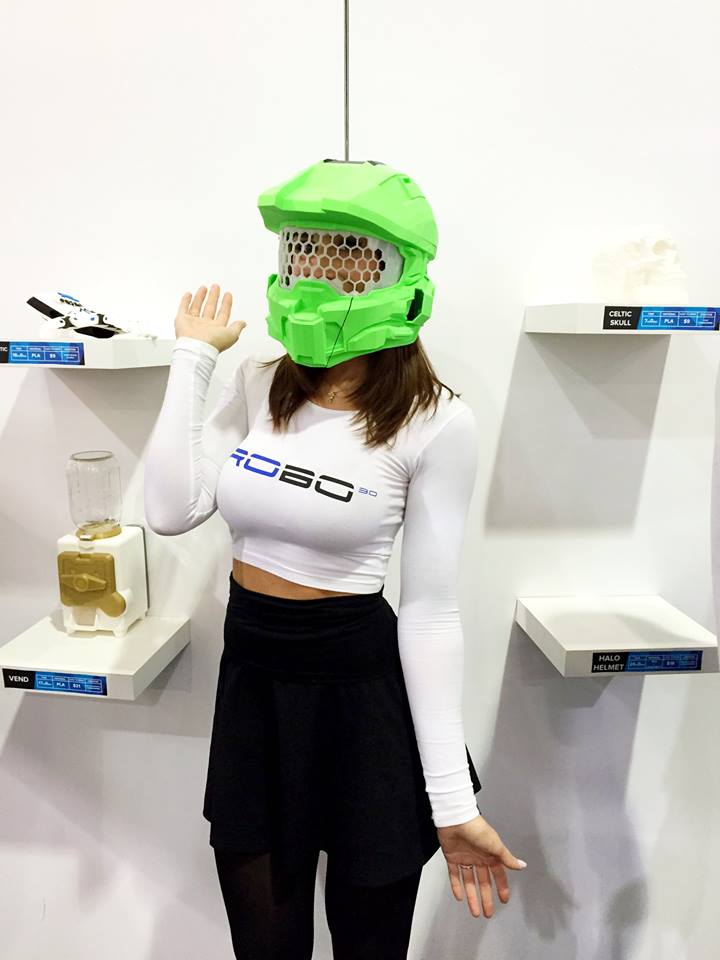 3D PROTOTYPE
3D PRINTING SERVICE
PRODUCT DESCRIPTION:
Printing service of desired size and quality with 3D printing systems.
No represented companies found.
The company has no registered brand information.